METAMANAGEMENT now in eBook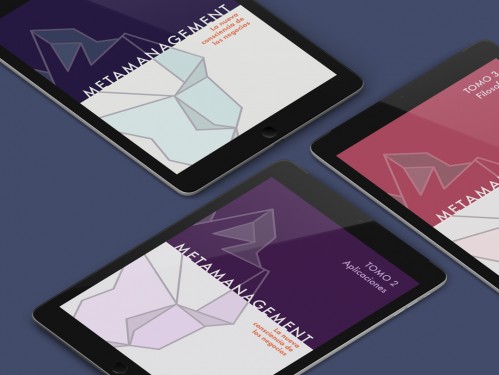 Volume 1. Metamanagement (Principles) Presents a learning model that allows people, teams and organizations to reach higher levels of effectiveness.
Volume 2. Metamanagement (Applications) Contains practical tools to improve the operative results, the interpersonal processes and the quality of life of the people.
Volume 3. Metamanagement (Philosophy) It proposes an integrating perspective that helps human beings to respond to business challenges, and in life with intelligence, equanimity, integrity and conscience.
LEARN MORE